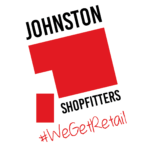 Johnston Shopfitters your partner in Design, Manufacture, Print, Installation & Project Management of Bespoke & Standard Commercial and Retail Turn-Key Fit-Outs
---
We aim to be regarded as the leading provider of fit-out services and equipment to all retail and commercial sectors. Providing our customers with a reputational led focus on excellence in design, build, manufacture, installation and customer service.
Serving the Irish retail sector for over 75 years, Johnston Shopfitters have established a reputation for being the market leader in full turnkey retail installations. Through a unique mix of traditional skills and cutting-edge technology we have developed over time a distinctive range of products and services, to offer our clients the very latest in unique shopfitting packages.
With a heavy focus on creative design from our dedicated CAD/CAM design team, we can bring your retail space to life and maximise the functionality and aesthetics of your store to ensure your customers have the best shopping experience possible.
We have our own in-house manufacturing facility, using the very latest technology, which can produce stunning timber, metal and/or glass bespoke units to best merchandise your product offering. Our experienced installation teams and dedicated project management service bring your vision to life ensuring your project is completed within budget and always on time.
We also stock an enormous range of ex-stock shelving, display and POS equipment in our large warehouse facility, located in West Dublin, for all your day-to-day needs.
---
In partnership with & supported by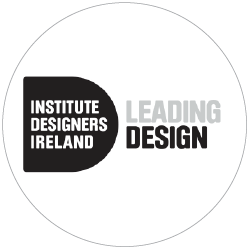 Institute of Designers in Ireland
Members of The Institute of Designers in Ireland and committed to advancing the value and impact of design both locally and nationally, and working to inspire, support and learn from each other.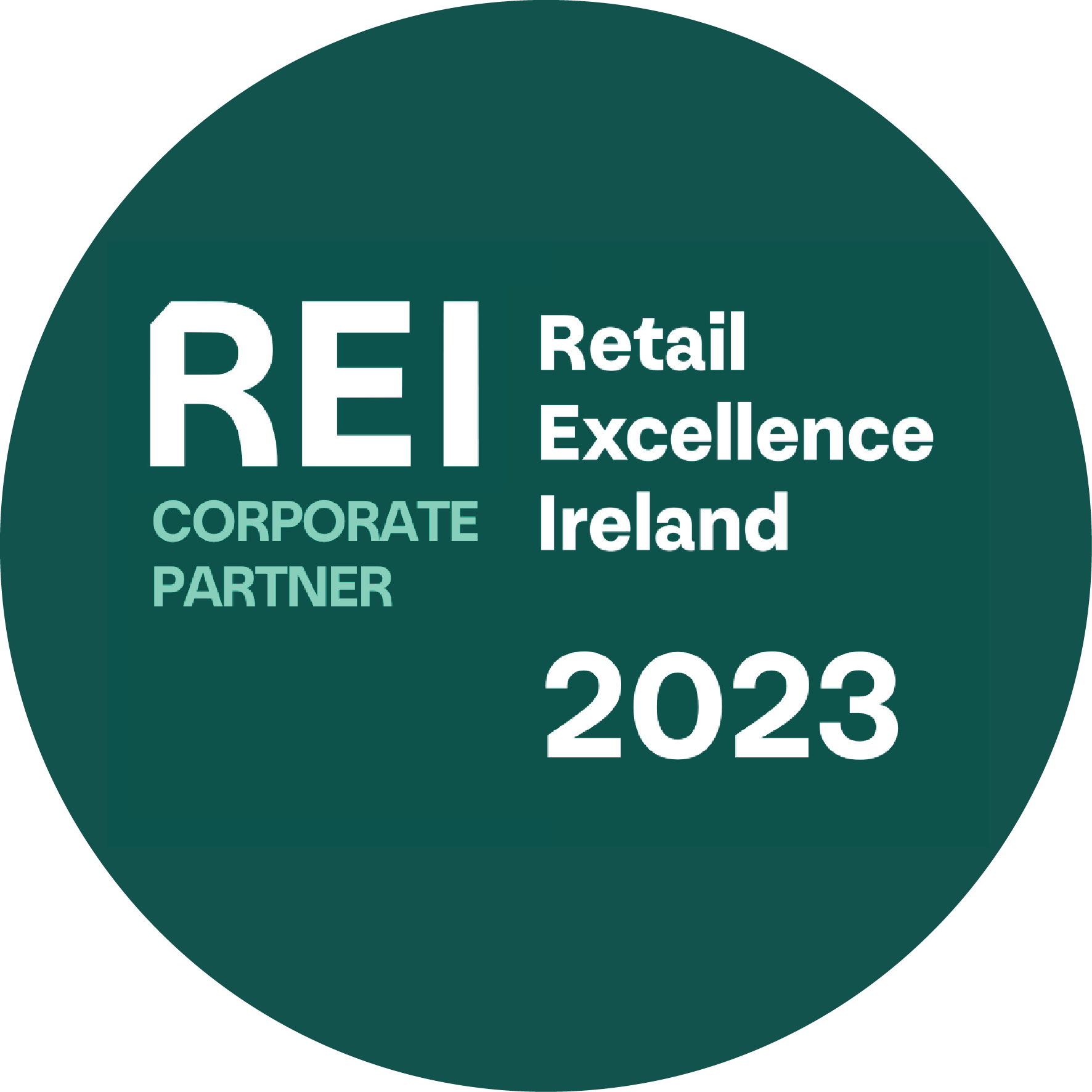 Retail Excellence Ireland
Johnston Shopfitters, Corporate Partners with Retail Excellence Ireland the largest retail trade body in Ireland. Aiming to enhance the consumer's retail experience by developing top class retail standards.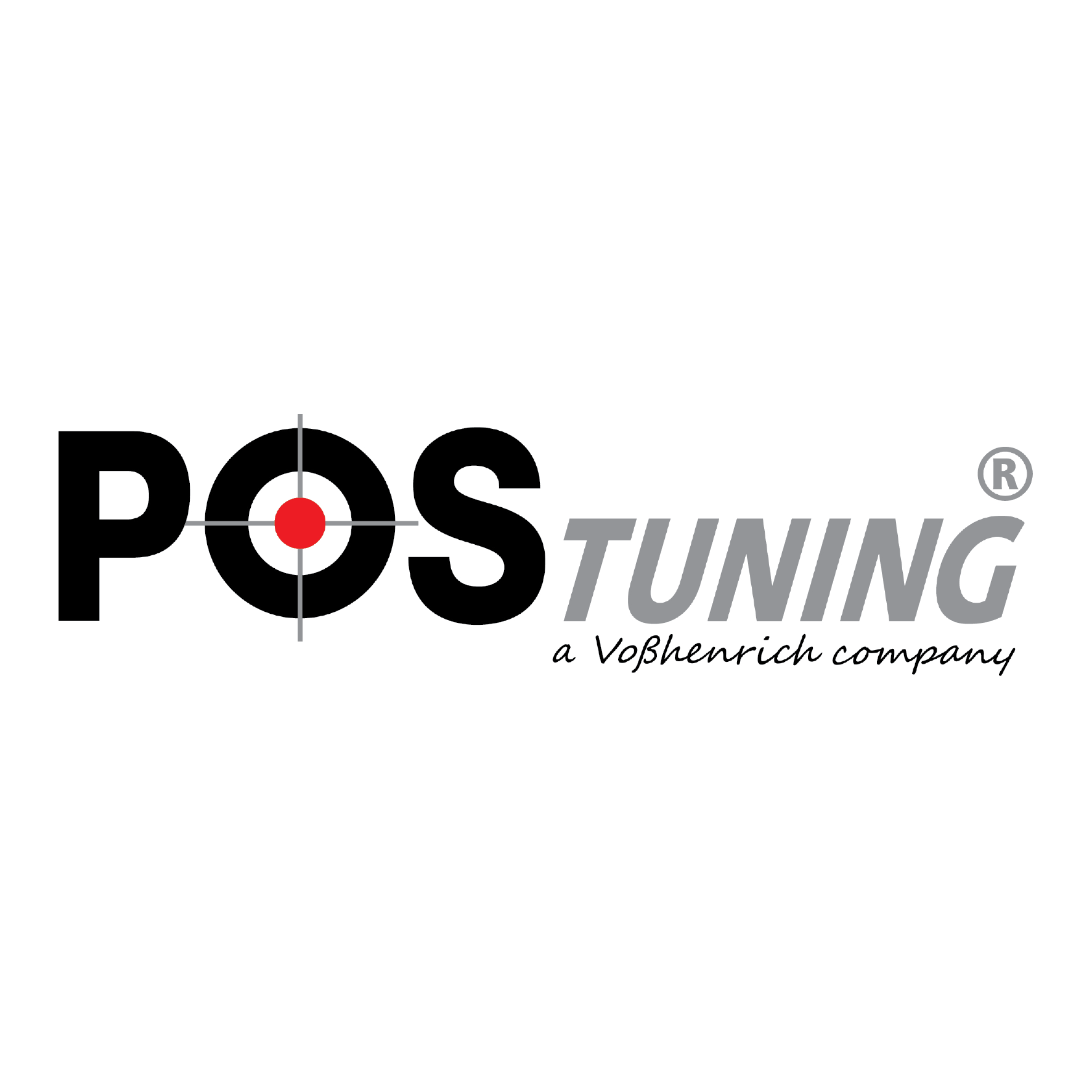 POS-TUNING
a VoBhenrich company
Through a close strategic partnership, Johnston Shopfitters are exclusive distributors for POS-Tuning Shelf Management Systems, providing a full range of products, services & support.
what we do for you
'Let our experience be yours.' 
From Design Solutions through to Manufacturing, Turn-Key Fit-Out Installations and Project Management.

Design Solutions
We work closely with our clients to ensure the operational and functionality of the environment is designed to realise its full potential.

In-House Printing
We are equipped with both large format ink jet and UV printers, allowing us to produce onto many different media types.

Signage Fabrication
We offer a complete solution for all types of signage including shop fronts, window graphics, magnetic signage, raised & LED lettering.

In-House Manufacturing
We have our own in-house manufacturing facility allowing us to service large contracts which include nationwide and international roll-outs.

Project Management
Our Contracts and Project Management team work closely with our Manufacturing departments to ensure all areas of the project are exposed prior to going live.

Turn-Key Fit-Out
Our clients expect great service and fitting of the very highest standard. We are proud of what we do and are committed to offering exemplary fit-out services.

Certification
Our business operates according to all required standards, directives and laws. Where required we provide a full Certification & Conformance service.

Customer Service
We will endeavour at all times to provide our customers, clients, their staff and associates, with the very best of service, support, advice and facilitation.
Our Quality Process
Right First Time Every Time
Johnston Shopfitters
Retail Excellence Ireland's only listed Commercial & Retail Fit-Out Corporate Partner.
Corporate Partners
Johnston Shopfitters and REI
Retail Excellence Ireland
Established in 1995, Retail Excellence is owned by the Members, for the Members and is the largest retail industry trade body in Ireland. With an aim to enhance the consumer's retail experience by developing top class retail standards and skills and promote a vibrant and competitive world class retail industry in Ireland.
Contact REI
Directors at Team
Johnston Shopfitters
'Together Everyone Achieves More.'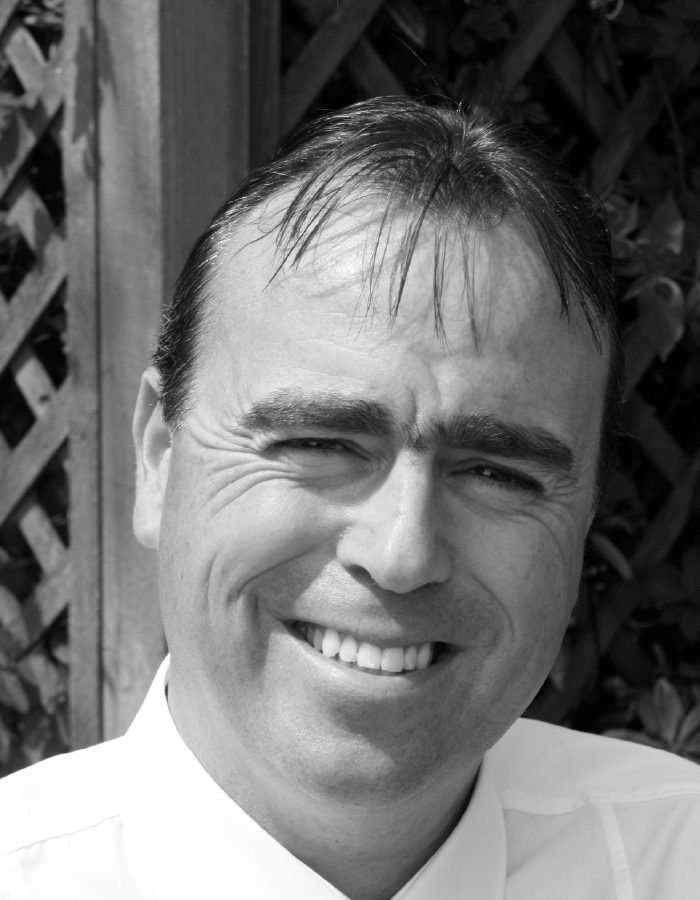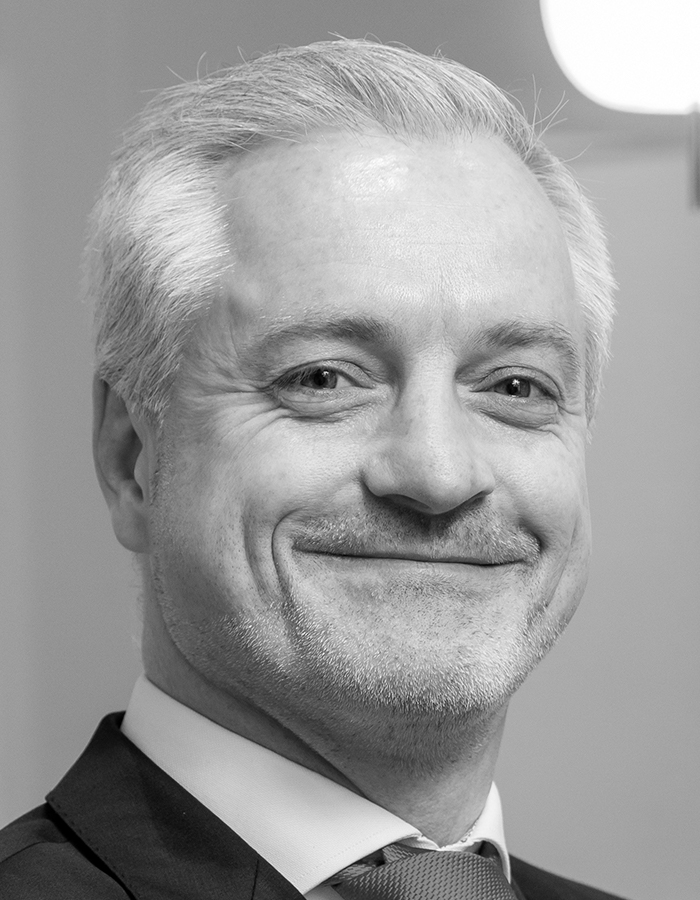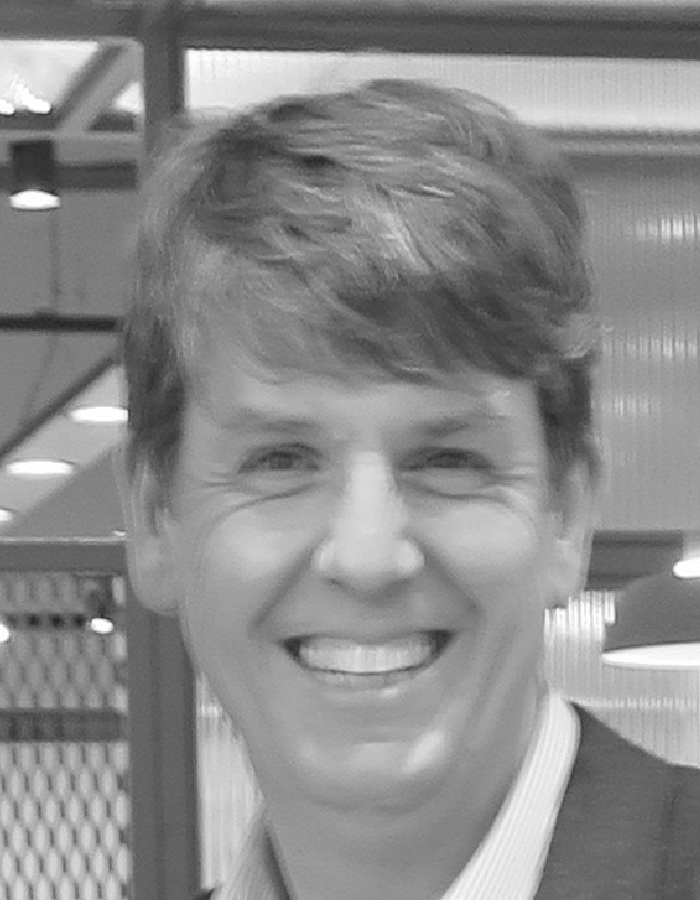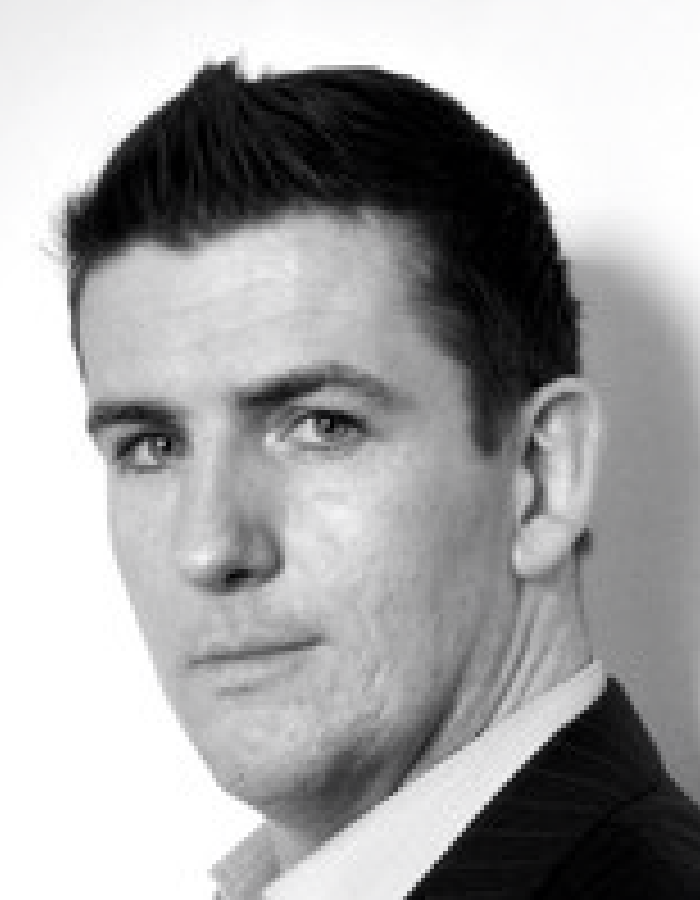 TESTIMONIALS
'In other's words.'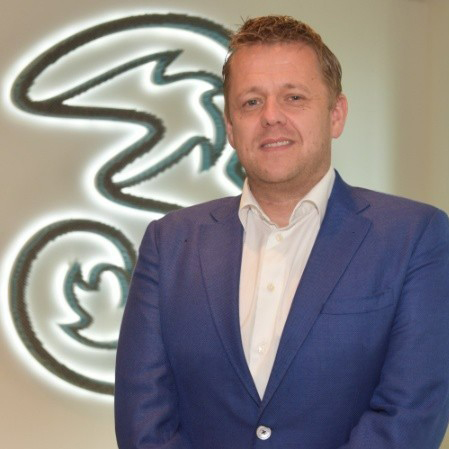 Johnston's team have brought a wealth of expertise, knowledge and efficiency to our program, and partnered with us to deliver a solution driven approach.
RONAN GIBNEY
Head of Sales Three Ireland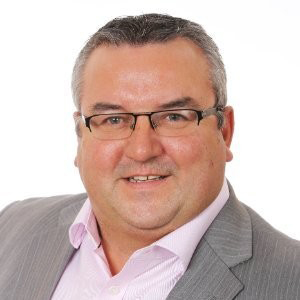 We found the team great to work with, very professional and their project manager's experience and knowledge of the retail sector was second to none.
BRIAN TURTLE
Head of Property and Development Ladbrokes Ireland
Johnston Shopfitters passion, professionalism, innovation and efficiency, is reflected in all aspects of their project management, manufacture and installation.
FERGAL DOYLE
Arboretum Home & Garden
Let's talk your business
How can we help you today?
DUBLIN IRELAND OFFICE
Unit E, Bluebell Ind. Est. Naas Road, Dublin 12. D12 P922, Ireland.
T. +353 (0)1 419 0419
DONCASTER UK OFFICE
Unit 10, Kirk Lane, Kirk Sandall, Doncaster, South Yorkshire, DN3 1GZ Uk.
T. +44 (0)1 302 885 785